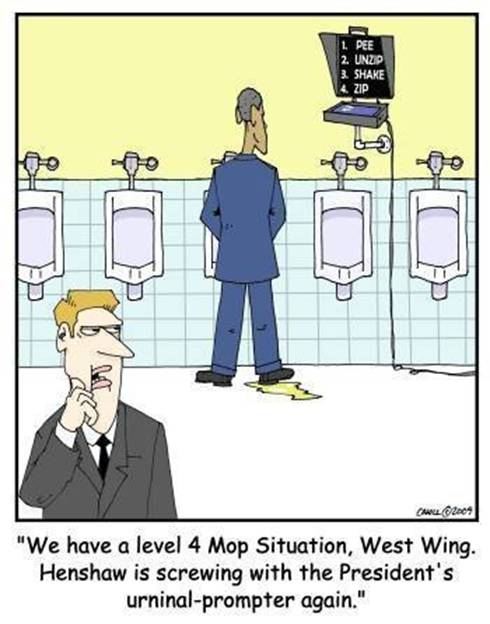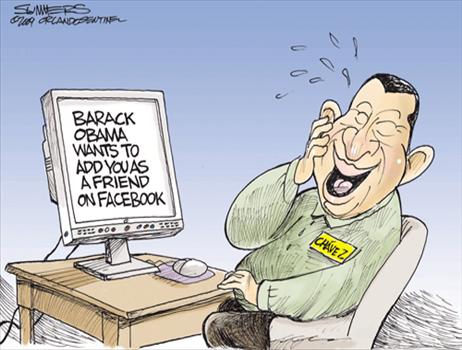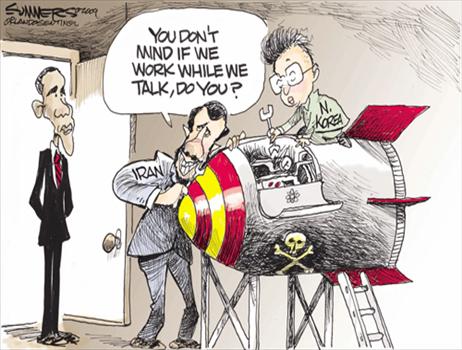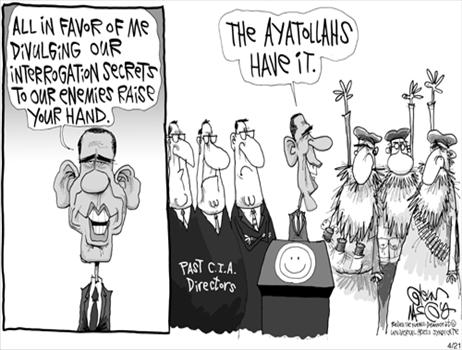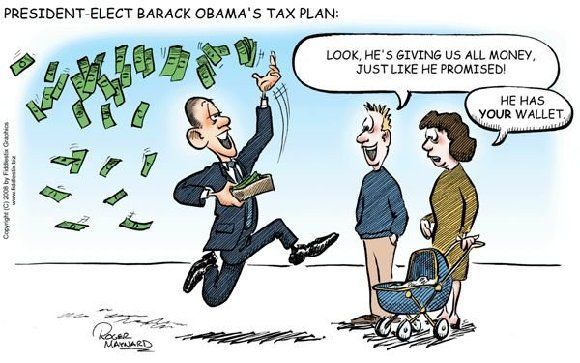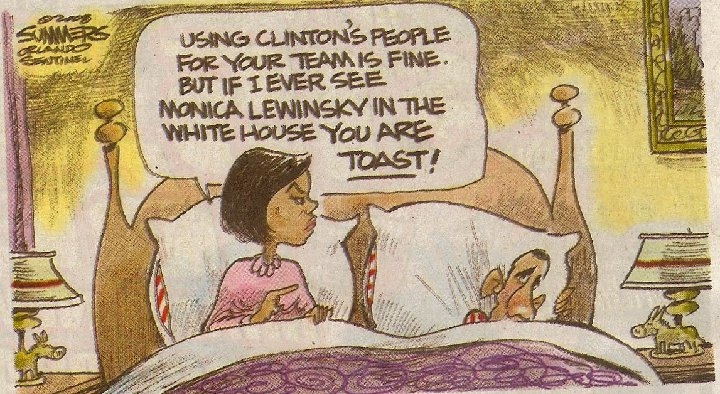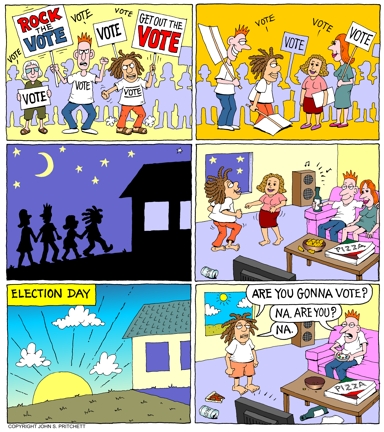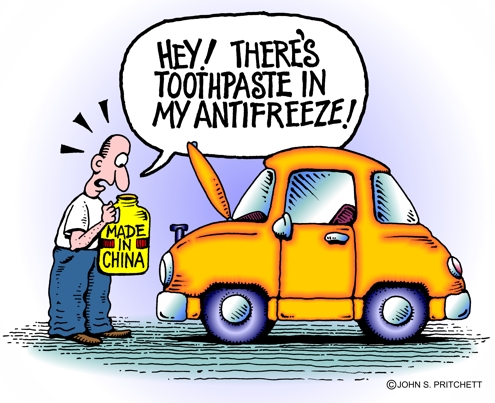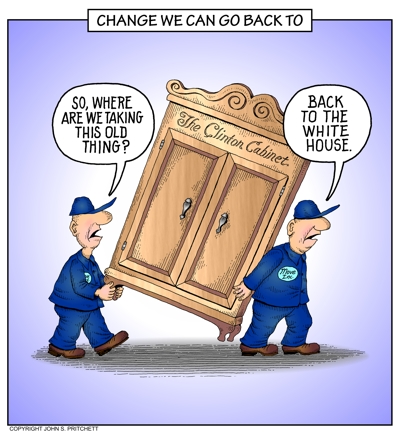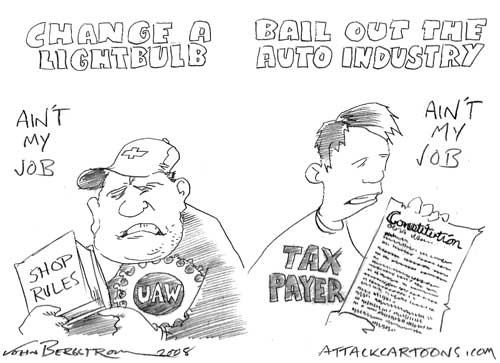 What Matters Most
A Memo From Child to Parent
Don't spoil me.
I know that I ought not to have all that I ask for
- I am only testing you.

Don't be afraid to be firm and set rules and limits.
It makes me feel secure.

Don't protect me from consequences.
Sometimes I need to learn the hard way.
Don't let me form bad habits.
I rely on you to detect them in the early stages
and and give me direction BY EXAMPLE.

Don't make me feel smaller than I am.
It only makes me behave badly to prove that I am "big".

Don't correct me in front of people if you can help it.
Praise in public. Chastise in private.
Don't put me off when I ask questions.
If you do, you will find that I will stop asking you
and seek information elsewhere.
Don't tell me that my fears are silly.

They are real to me
and you can do much to reassure me
if you try to understand.



---
Don't be inconsistant.
That confuses me and makes me lose faith in you.

Don't EVER think that it is beneath your dignity to apologize to me.
An honest apology makes me feel surprisingly warm toward you.

Don't forget that I can't thrive without lots of love and affection.
I need your quality time and your affection.

Because "stuff happens", lets stick together.
I believe in you.
I need to know that you believe in me too.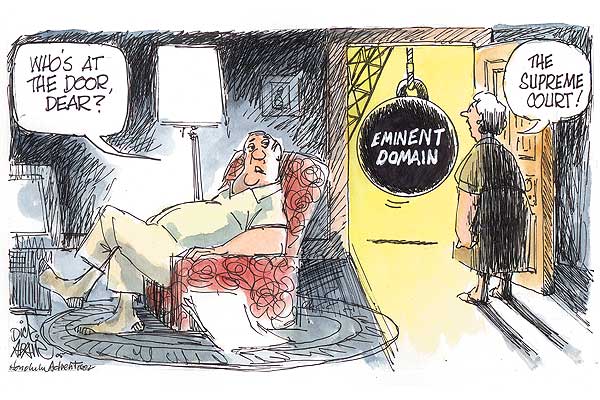 You vs. Your Boss:
When you take a long time, you're slow.
When your boss takes a long time, he's thorough.
When you don't do it, you're lazy.
When your boss doesn't do it, he's too busy.
When you make a mistake, you're an idiot.
When your boss makes a mistake, he's only human.
When doing something without being told, you're overstepping your authority.
When your boss does the same thing, that's initiative.
When you take a stand, you're being bull-headed.
When your boss does it, he's being firm.
When you overlooked a rule of etiquette, you're being rude.
When your boss skips a few rules, he's being original.
When you please your boss, you're apple polishing.
When your boss pleases his boss, he's being co-operative.
When you're out of the office, you're wandering around.
When your boss is out of the office, he's on business.
When you're on a day off sick, you're always sick.
When your boss is a day off sick, he must be very ill.
When you apply for leave, you must be going for an interview.
When your boss applies for leave, it's because he's overworked.